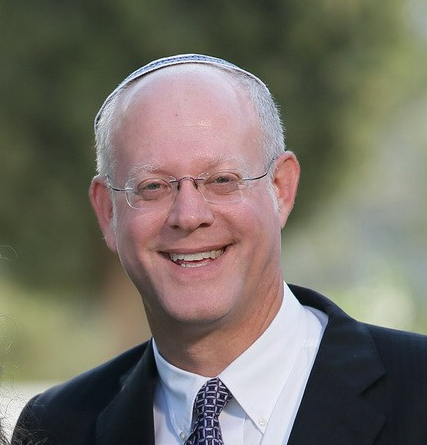 Barry Schuman, Managing Partner
Education
Benjamin N. Cardozo School of Law, Yeshiva University, J.D (magna cum laude), 1990.
Yeshiva University, B.S. Accounting (cum laude), 1989
Admitted
New York Bar Association, 1991
Israel Bar Association, 1995 Notary, 2009
Languages
English, Hebrew
Email: Schuman@schumanlaw.co.il
Tel: +972-581-3760 ext. 104 | Fax: +972-581-5432
Professional Summary
Adv. Schuman founded Schuman & Co. in 2007 and qualified as an Israeli Notary in 2009. Adv. Schuman specializes in international corporate and commercial matters. He has acquired extensive legal and business experience assisting high-tech companies in all phases of their activities, from structuring/incorporation through funding/growth and eventually exit transactions. He advises numerous high-tech companies in areas of telecommunications, biotechnology, internet and healthcare technology.
Adv. Schuman has been involved in a number of sophisticated transactions such as complex licensing deals, strategic alliances, initial public offerings and private placements. He regularly advises multinational corporations on strategic relationships and material agreements. His extensive experience and keen business judgment has led him to be counted on as a valued business and legal advisor to his clients. Born in Maryland, U.S.A.
Adv. Barry Schuman served as a founding partner of Schuman, Livnat & Mayer, Israel, from 1998 to 2007. Previously, Adv. Schuman served as an Advocate/Associate at Ephraim Abramson & Co., Israel, from 1994 to 1997, where he specialized in corporate, technology and commercial law, and as an associate at the New York law firm of Debevoise & Plimpton from 1990 to 1994 where he focused on the areas of transactional corporate taxation.
Adv. Schuman has published a number of articles including the following: "Employee Use of the Internet and E-Mail – A Model Corporate Policy" Israel Commentary (American Bar Association 2002) "Troubled Company Debt Exchanges Outside of Bankruptcy – Selected Federal Income Tax Issues" (New York University Graduate Program in Taxation, 1992) "United States Withholding Requirements, Two Categories," 2 International Tax Review 23, 1991.
Adv. Schuman is a member of the Israel Bar and the New York State Bar and is a Certified Public Accountant in the State of Maryland. He is fluent in both Hebrew and English.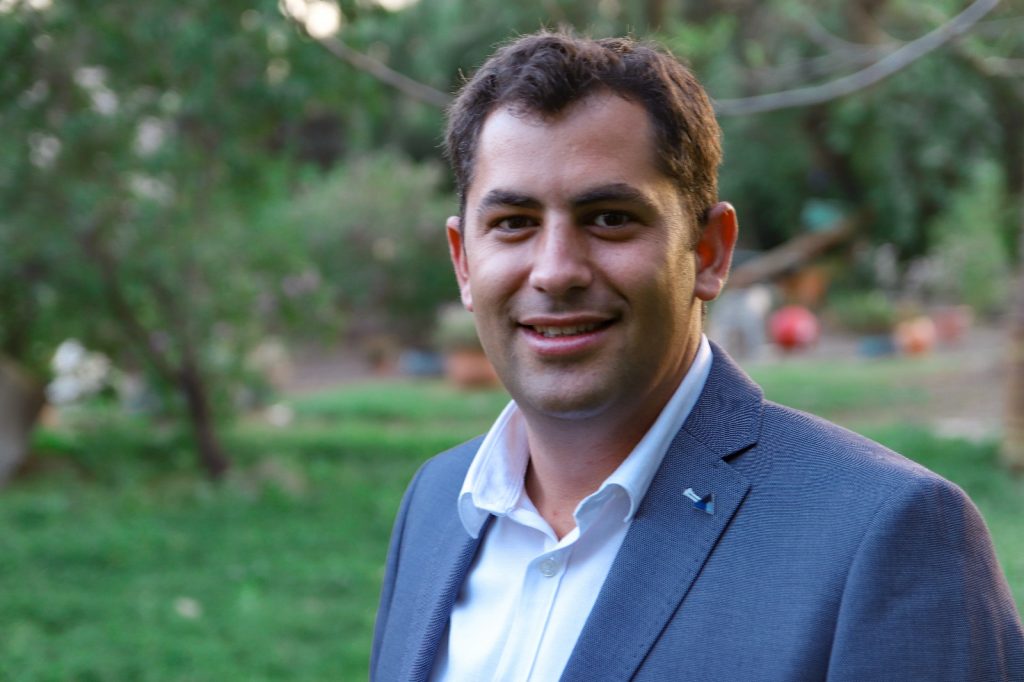 Amichai Davidovich, Associate
Education
Ono Academic College, LLB (2016) and MBA in Business Management (2017)
Admitted
Israel Bar Association, 2017. Prior to joining Schuman & Co., Amichai completed his internship at the Gabriel Reubinoff Law Office.
Practice Areas
Amichai represents Israeli and international companies in domestic and international corporate and commercial transactions, including mergers and acquisitions, equity and debt financings, joint ventures and strategic collaborations.
Amichai represents several international corporations in the protection of their intellectual property in Israel. This includes helping clients establish and enforce their intellectual property rights, both in Israel and abroad. Amichai represents trademark and copyright owners in actions against people and businesses that sell infringing products. Similarly, Amichai represents several international conglomerates in protecting their products against unauthorized importing and distribution in Israel. Amichai has extensive experience working with Israeli Customs to obtain ex parte orders to seize and destroy counterfeit goods under Israeli intellectual property laws.
Amichai advises corporations and individuals on a wide range of labor law matters, including pension agreements, employee benefits, engagements with service providers and employment agencies, employment of employees with disabilities, termination procedures and employment aspects of mergers and acquisitions.
Languages
English, Hebrew
Email:amichai@schumanlaw.co.il
Tel: +972-581-3760 ext. 105 | Fax: +972-581-5432